When planning an art event, you want to ensure that your guests have an extraordinary experience. No matter how big or small the event is, there are some essential tips and tricks that you must keep in mind if you want everything to go off without a hitch. This blog post will share our top advice for creating a memorable art event—choosing the right venue, selecting delicious refreshments, ensuring fun activities, and more. Read on for all of our expert tips on making your art event one your guests won't soon forget!
Ways to make your art event stand out
Whether you're hosting an art exhibition, a gallery show, or a pop-up event, making it memorable should be your top priority. With proper planning and execution, you can make your art event truly stand out! Here are some tips to help you organize a successful and memorable art event: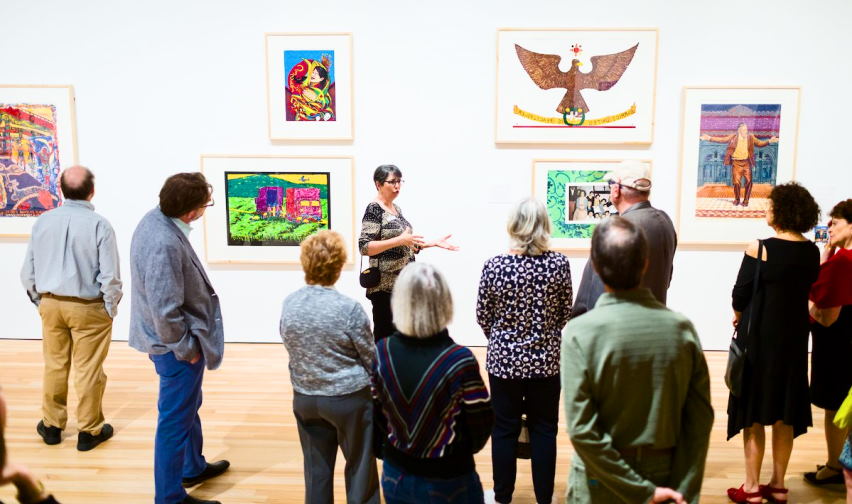 Choose the Right Venue: The right venue will set the tone for the entire event. Make sure to pick one convenient for both guests and vendors alike. Ensure enough space for everyone to move around comfortably and take in all the artwork on display.
Promote Your Event: Get the word out about your art event by utilizing social media platforms like Instagram, Facebook, Twitter, and more. Create a hashtag for guests to use when posting about the event, and spread the word by partnering with local businesses or influencers.
Offer Refreshments: Providing light snacks and drinks is a great way to make your art event memorable! Offer refreshments that reflect the occasion – such as wine and cheese, fruits, pastries, etc. – so guests can mingle while enjoying delicious treats.
Include Entertaining Activities: To keep guests engaged throughout your art event, consider providing activities like live music performances or hands-on art workshops for visitors to participate in. This will create an interactive atmosphere that guests won't soon forget!
Have a Photography Station: Set up a designated photography area with props and backdrops that guests can use to take photos of themselves and the artwork on display. Give each guest a printed copy of their photo as a memento, or post them on social media using your event hashtag.
By following these tips, you'll be well on your way to throwing an art event that is both successful and memorable! With the right venue, promotion tactics, entertainment activities, refreshments, and more – your art event will leave a lasting impression on all who attend.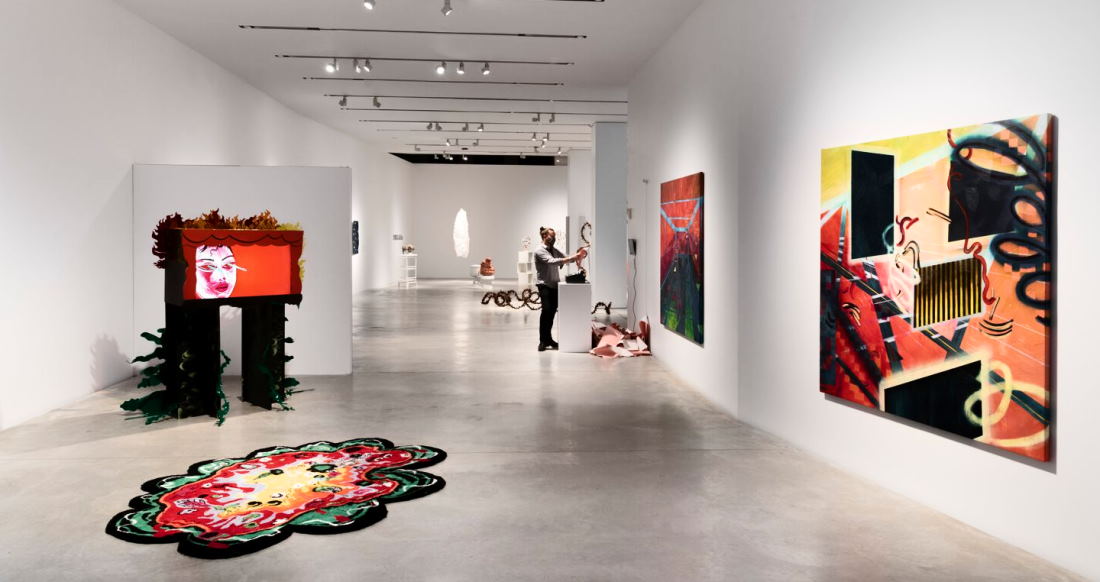 Tips for making sure your art show is a success
Advertise: Make sure to spread the word about your art show as far and wide as possible. Social media platforms, local newspapers, radio stations, and other outlets are utilized to get the word out.
Create an enticing website: Once you've decided on a date and time for your show, create a website that showcases everything potential visitors need to know to make their visit successful – including images of the artwork, location information, and parking details, contact info for performers (if applicable), etc. A great website is essential for drawing attention to your event!
Reach out to local businesses: Connect with local businesses interested in sponsoring or promoting your art show. This will give you additional advertising and may also provide discounts or other incentives to potential attendees.
Have excellent customer service: Provide a warm welcome to everyone who attends your art show, whether they are artists, performers, or visitors. Make sure that all customers have the best experience possible and feel satisfied with their visit.
Follow up after the show: Remember to follow up with any feedback from attendees after the event. Ask for reviews on social media, send out thank-you emails or letters if appropriate, and continue building relationships with people who supported your art show to ensure its future success!